Bee School - Short Class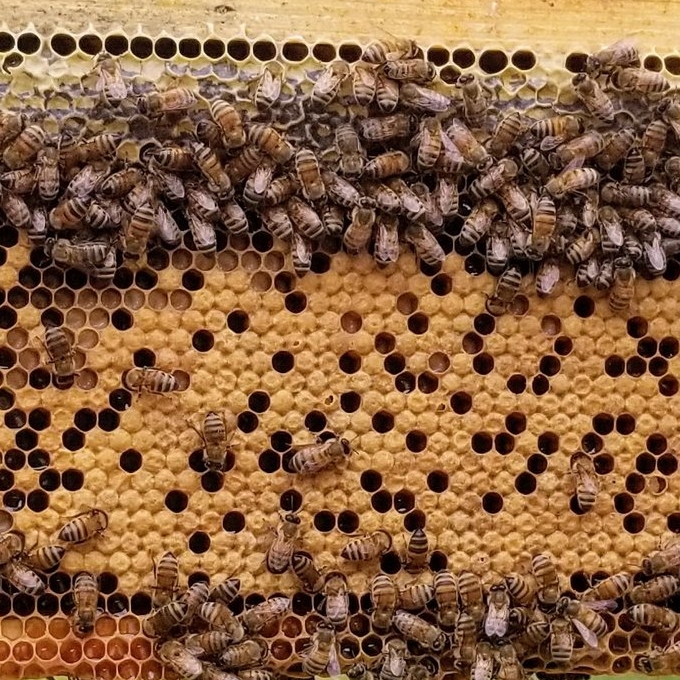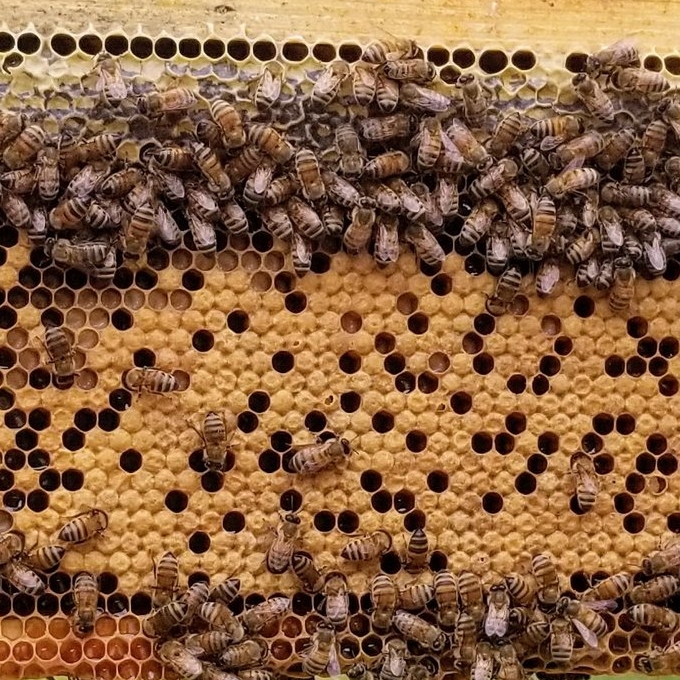 Bee School - Short Class
Our bee school is an introduction to beekeeping, honey and the amazing life bees live. Our 3 hour class gives students the general knowledge of how bees work and introduce students to the sweet world of honeybees. Our short class will cover the basics of beekeeping tools, how bees fit into our food system and we will taste a dozen different jars of honey from all over the world. Every honey is unique so we will talk about what makes them exceptional.
You will be very surprised at how different honey can be and taste first hand how unique they can be.
Our short class is classroom-based and designed as a primer for beekeeping. The class isn't intended to give students all the knowledge needed to be a successful beekeeper but to introduce students intrigued by the rewarding hobby. If interested in a more in-depth class that does prepare students for their first year, check out our 1-day Bee School.
While the school is classroom-based, we do our best to expose you to how a beehive works through videos, images and the beekeeper's tools. We will also bring any comb, pollen, honey and any beeswax we have so you can see what the bees produce in person, without having to open a hive. If you are interested in suiting up and looking through a functioning hive, check out our Beekeeping Experience page.