Honey Bee Postcards - 10 pack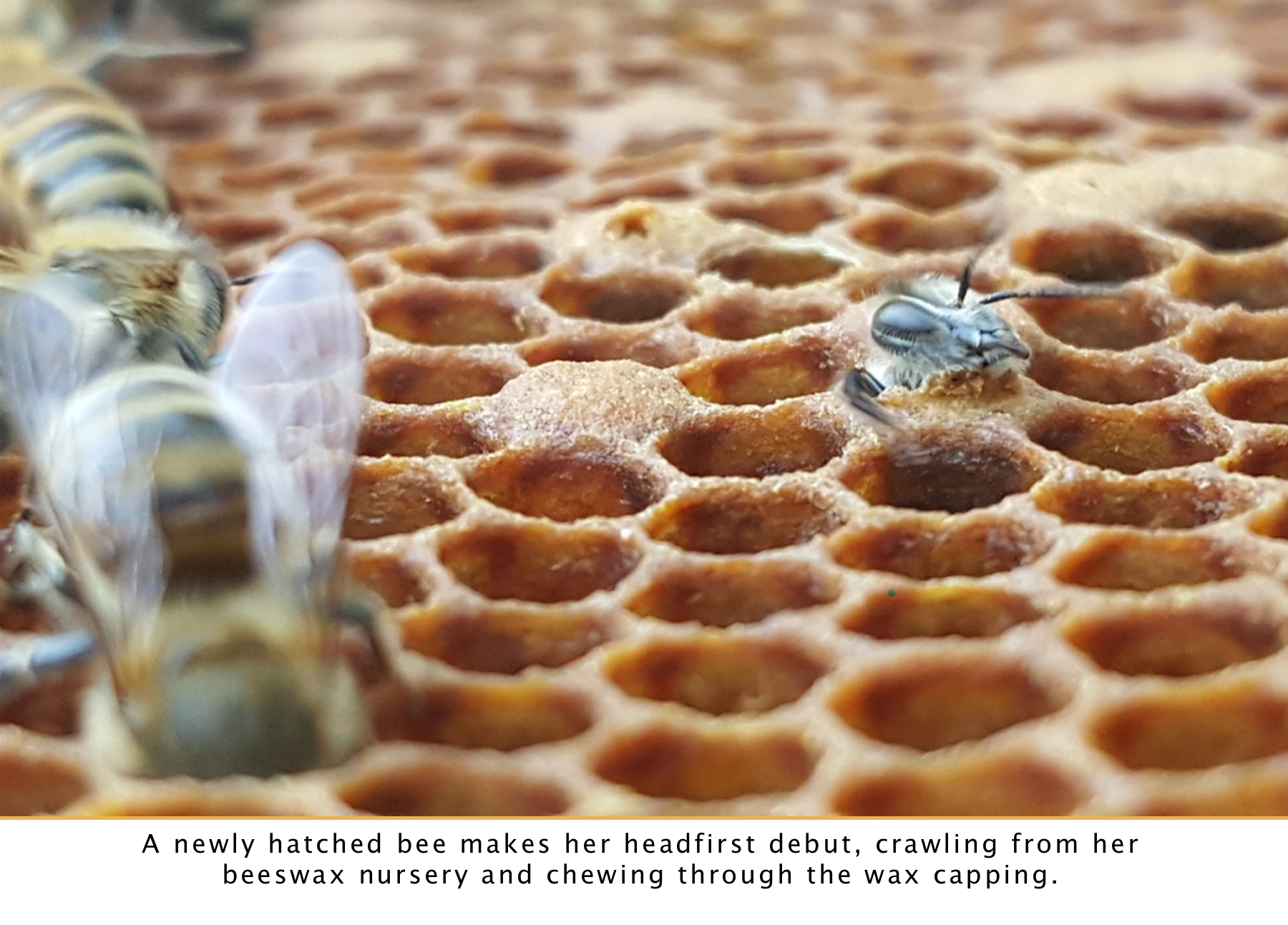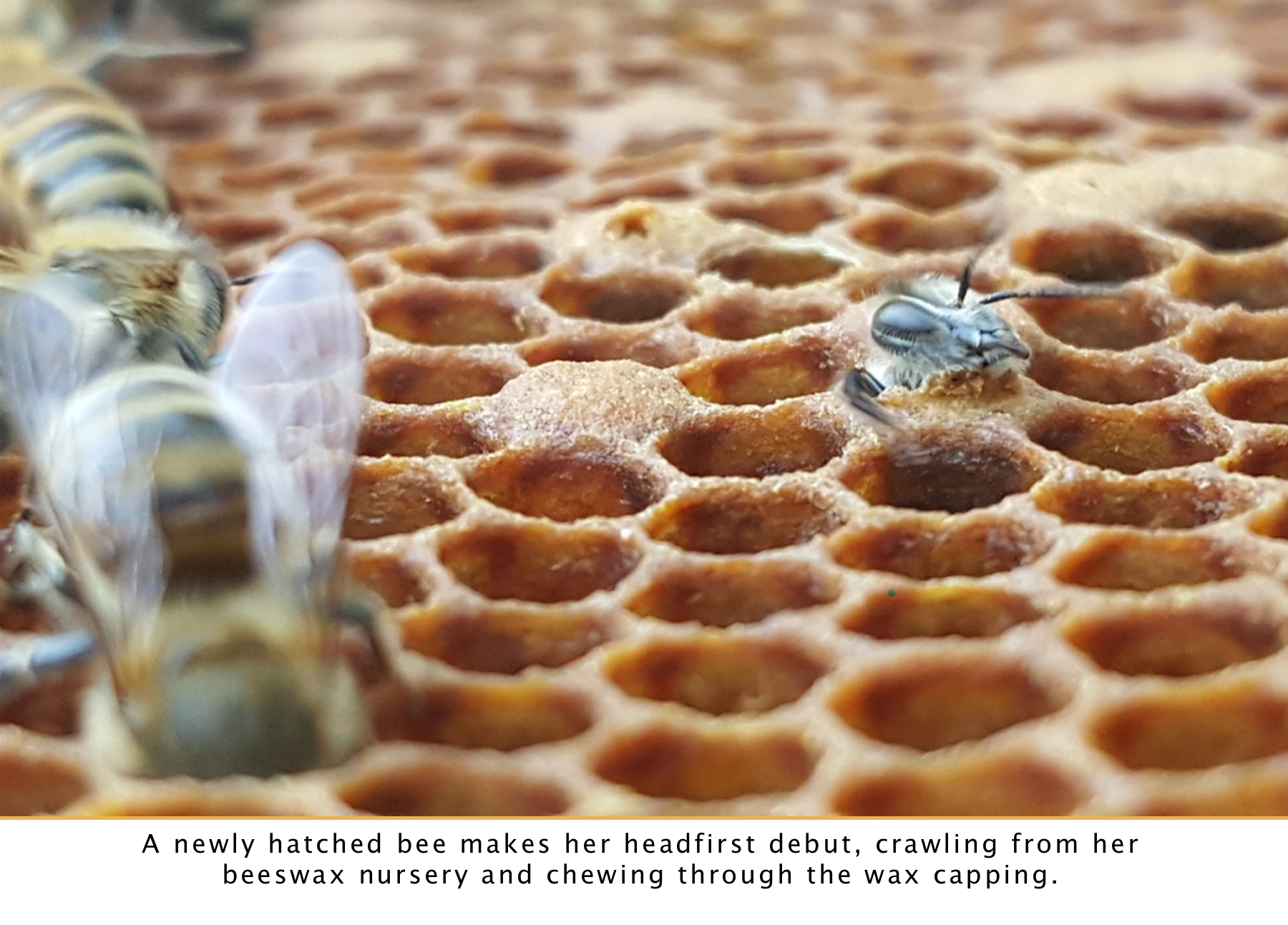 Honey Bee Postcards - 10 pack
Celebrating the beautiful and interesting lives of honey bees, our postcards are sure to make a friend smile when they open their mail. Our original images and writable backs are printed onto a premium heavy weight, "feel good", thick paper.
This pack includes 10 unique images.
Send a quick hello to an old friend and give them an card worth hanging on their refrigerator. Our postcards will put the tourist shop postcards to shame, both in their feel and their image quality.
Each card measures 5.83" x 4.13" and is printed on 17pt thick paper
Raw Honey, Beeswax and other products