Frame Assembly Tool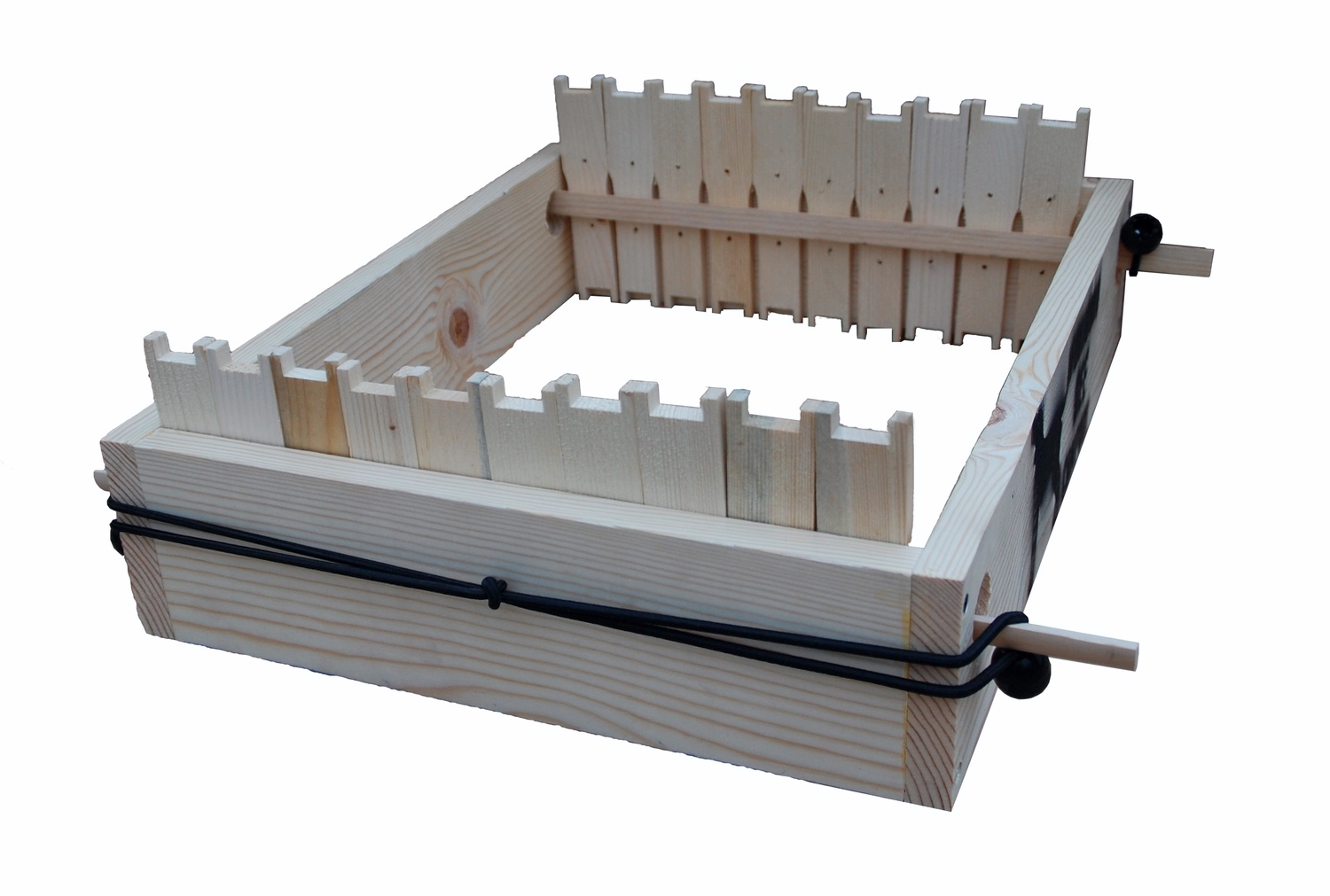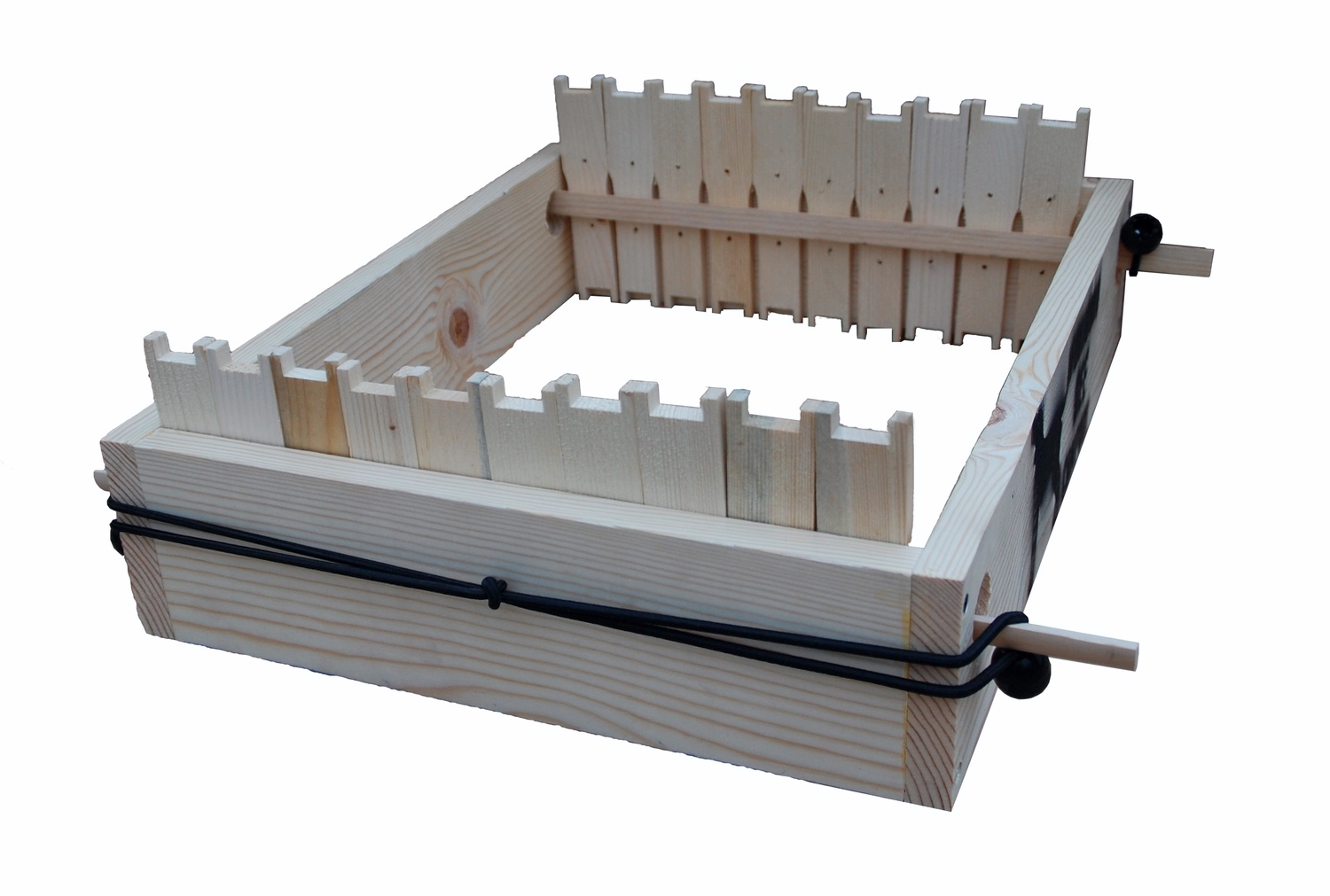 Frame Assembly Tool
Quickly build frames and spend less time assembling and more time with your bees.
Frame assembling tool designed to quickly and easily build 10 Langstroth-style frames at a time. Designed to incorporate specifications from all manufacturers and frame types. Fits shallow, medium and deep frames.
Building frames is a tedious job, each frame requiring glue and at least 6 staples or nails to assemble it securely. Save yourself the hassle and the frustration and build your frames quickly with our Frame Assembly Tool, you will be happy you did. Check out our Box Assembly Tool for another way to speed up your work.
Comes assembled and ready for quickly building frames.
Want to know how it works? Watch our how-to video